Food in Egypt: 13 delicious dishes and drinks you shouldn't miss (CNN)
By Nourishing Africa
Food in Egypt: 13 delicious dishes and drinks you shouldn't miss – By Joe Yogest, CNN
The cuisine of Egypt has always been underrated.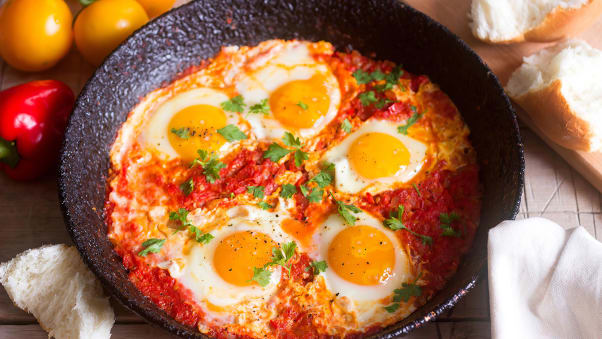 Although seldom named among the great food cultures of the Mediterranean or the Middle East, the flavors found along the Nile are just as tasty — and often more intriguing — than the traditional cooking of Lebanon, Turkey or Greece. Consider the fact that Egypt's culinary traditions stretch back more than 5,000 years, to the time of the pharaohs. During the centuries that followed, local food assumed the ingredients and cooking methods of all those who tramped across Egypt — Greeks and Romans, Arabs and Ottomans, French and British.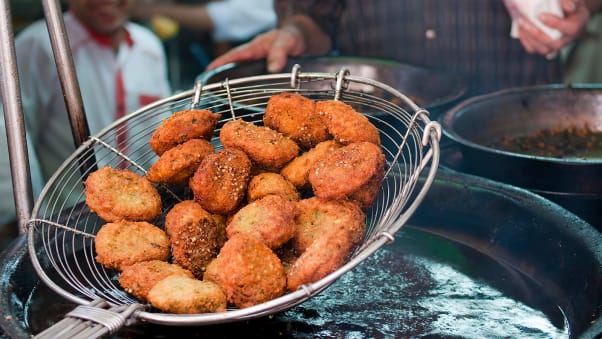 Much of the cuisine in Egypt is similar to those from other countries in the Middle East," says
Dyna Eldaief
, author of "The Taste of Egypt: Home Cooking" from the Middle East and the soon-to-be-published "
Egyptian Flavors: 50 Recipes
.
What sets Egyptian cooking apart is the fact that these dishes are often made with different ingredients and flavors.